ENJOY A FRESH PERSPECTIVE WITH ARDRAY THIS FESTIVE SEASON
Celebrate the brilliance of blended Scotch
Discover Ardray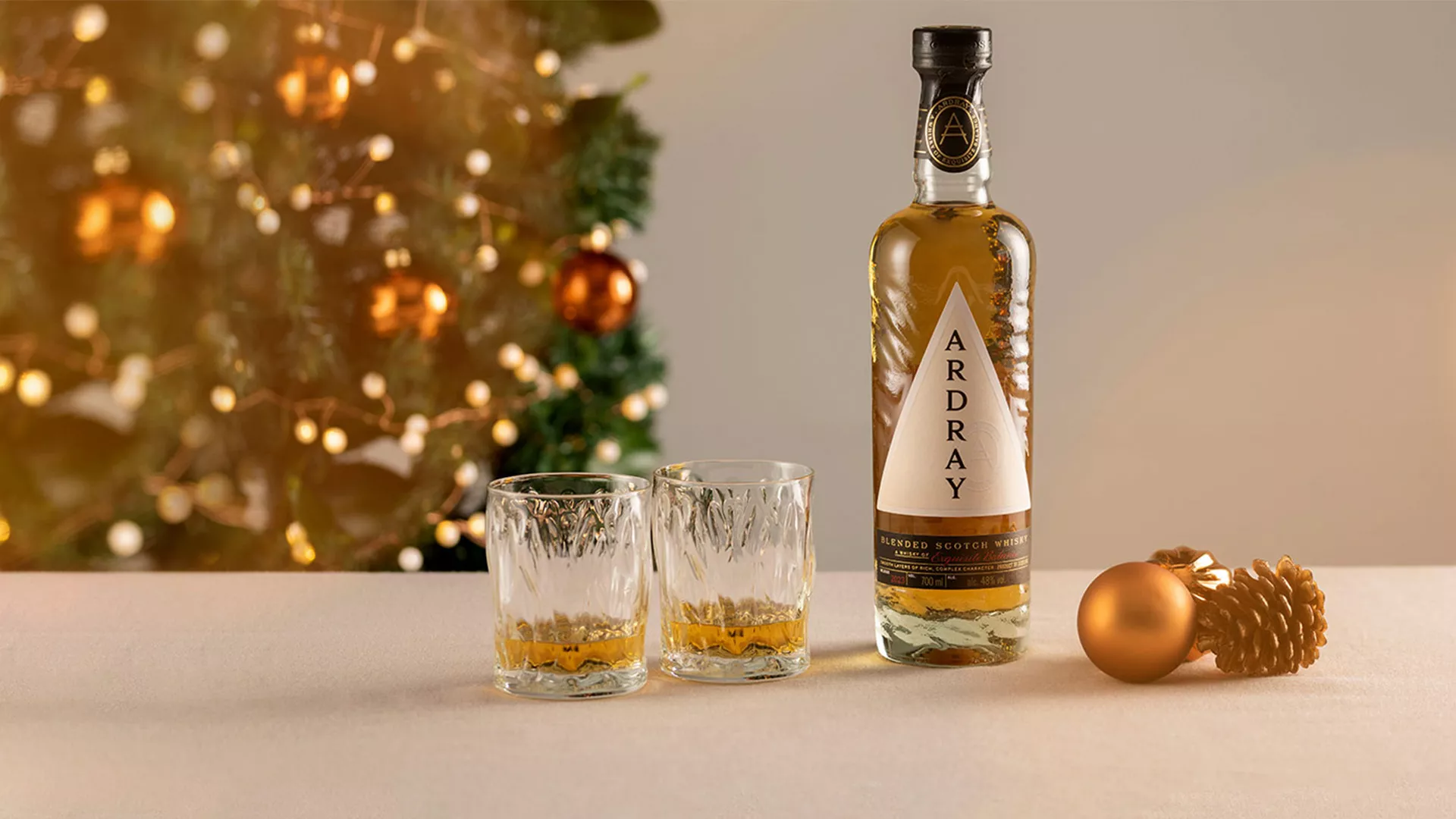 WANT TO KNOW MORE ABOUT ARDRAY'S LATEST NEWS?
Subscribe to the Ardray newsletter to be the first to know about our latest news.
Sign up today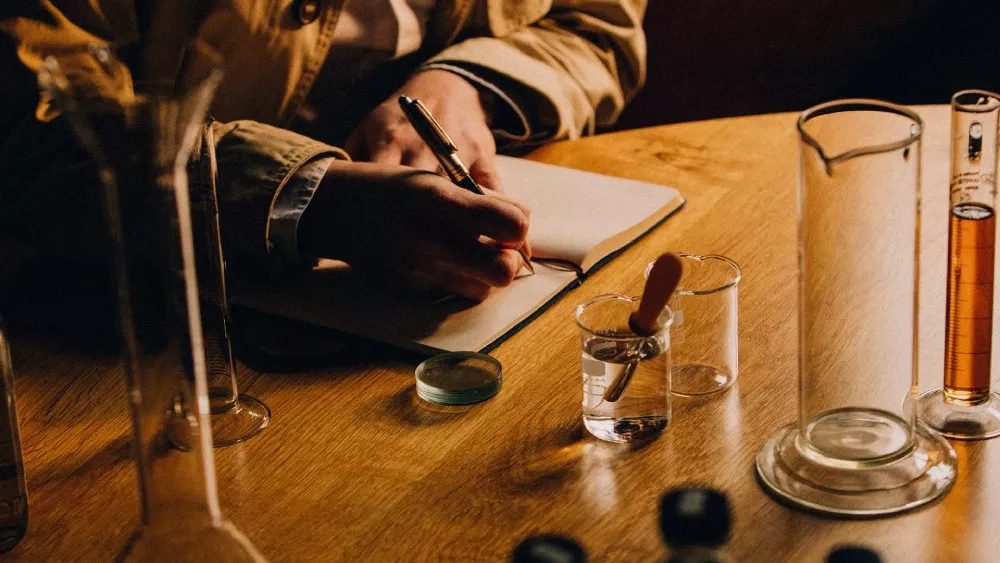 EXCELLENCE IN BLENDED SCOTCH, REIMAGINED.
The heritage and tradition of Scotland. The artistry of Suntory's Japanese blenders. We set out to challenge assumptions, to see whisky through a new lens.
Read our story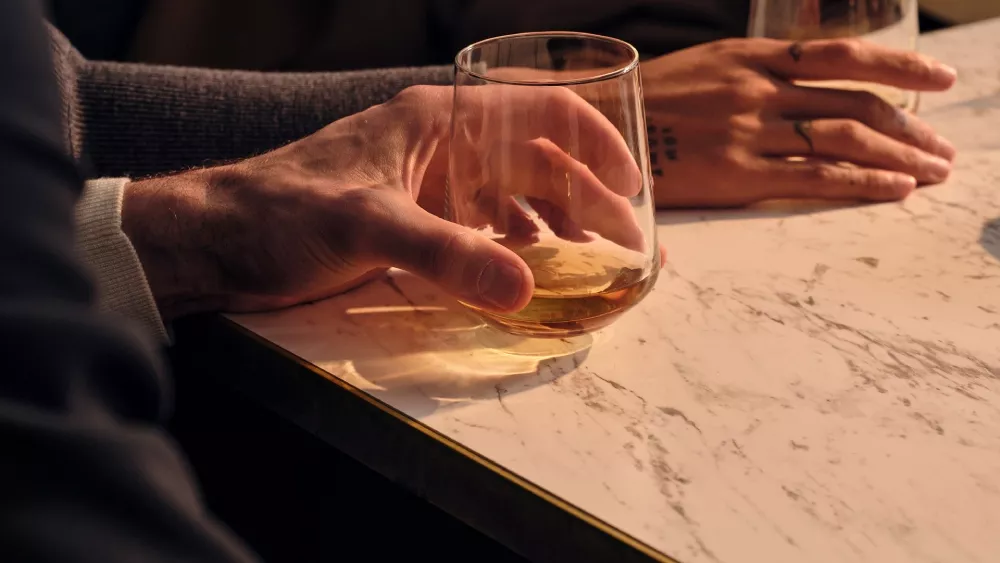 AN ELEGANT NEW INTERPRETATION OF BLENDED SCOTCH WHISKY
Ardray. Blending Scotch's past past traditions with hints of the future.
Taste it for yourself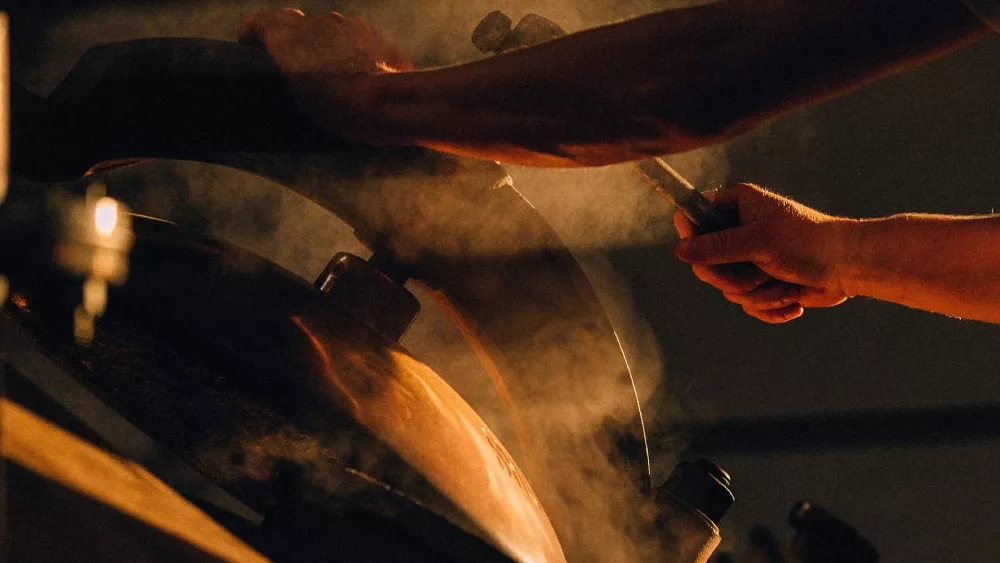 Whisky Stories
Ardray is for the open-minded, and designed to be enjoyed.
We love how it sparks conversations, thoughts, and even debates. We hope you enjoy Ardray's fresh approach to blended Scotch whisky in an environment where you can taste, think, and talk freely with a fellow whisky enthusiast.